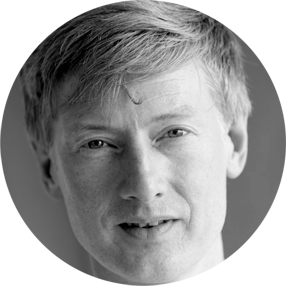 3 powerful approaches combined,
so that you solve your problems fast.
Are you struggling?
No matter how capable a person you are, the truth is that some problems or challenges are best solved by hiring professional help. Mindfulness and life coaching focus on what you can do now to ensure that both your present and future are secure, rewarding and successful on your own terms. Gold Standard and Optimal EFT, focus on healing and letting go of painful and difficult experiences in your past that may be impacting negatively on your present peace of mind and wellbeing.
You'll find this combined approach to be quick, thorough and highly effective in solving your current problems and challenges and moving on with your life.
Certified in life coaching and EFT, a full member of the AC, Association For Coaching and AAMET International, the Association for the Advancement of Meridian Therapies, and a popular mindfulness teacher with over a decade's experience, you can be certain that when you work with me, you're in expert hands.
Because I'm a member of EFT founder Gary Graig's research group into innovative new EFT protocols and practices,  you'll also have access to the very latest and best that EFT  has to offer.
To arrange an initial telephone consultation to discuss your requirements contact me via my contacts page or call me directly on 0203 3632 9173
In Conversation With EFT's Founder, Gary Craig
Some of the benefits of EFT?
Schedule A Free Call
Call or email me to find out how EFT & Life Coaching can help you get unstuck. All initial consultations are absolutely free. We'll talk for 15 – 20 mins and I'll answer any questions you might have about EFT & Life Coaching and how it can work for you.